Thermal Break Profile Rolling Crimping Machine
Thermal Break Profile Rolling Crimping Machine
Brand :Glorious Machinery
Product origin :CHINA
Delivery time :10
Supply capacity :100SETS/MONTH
Product details: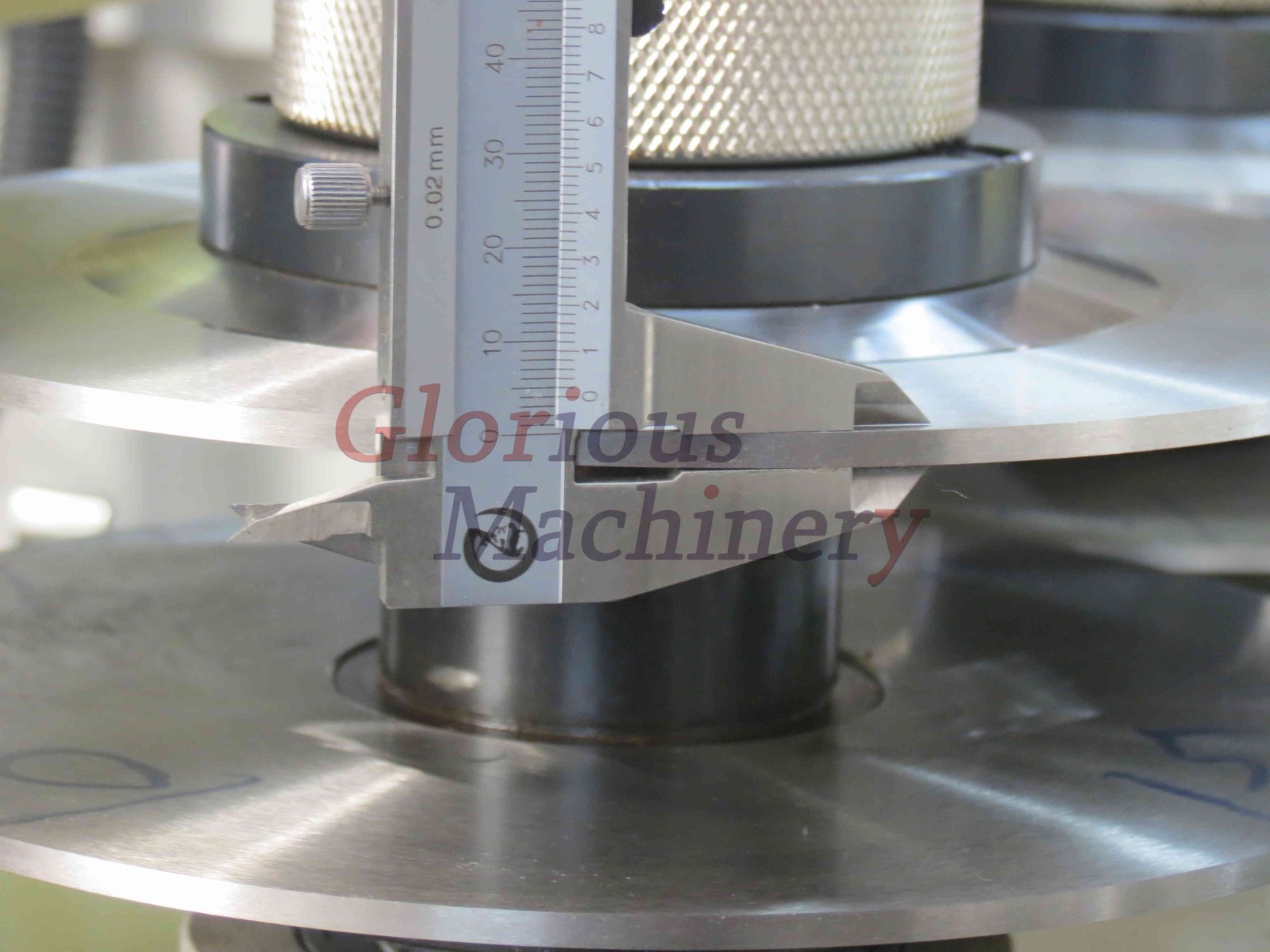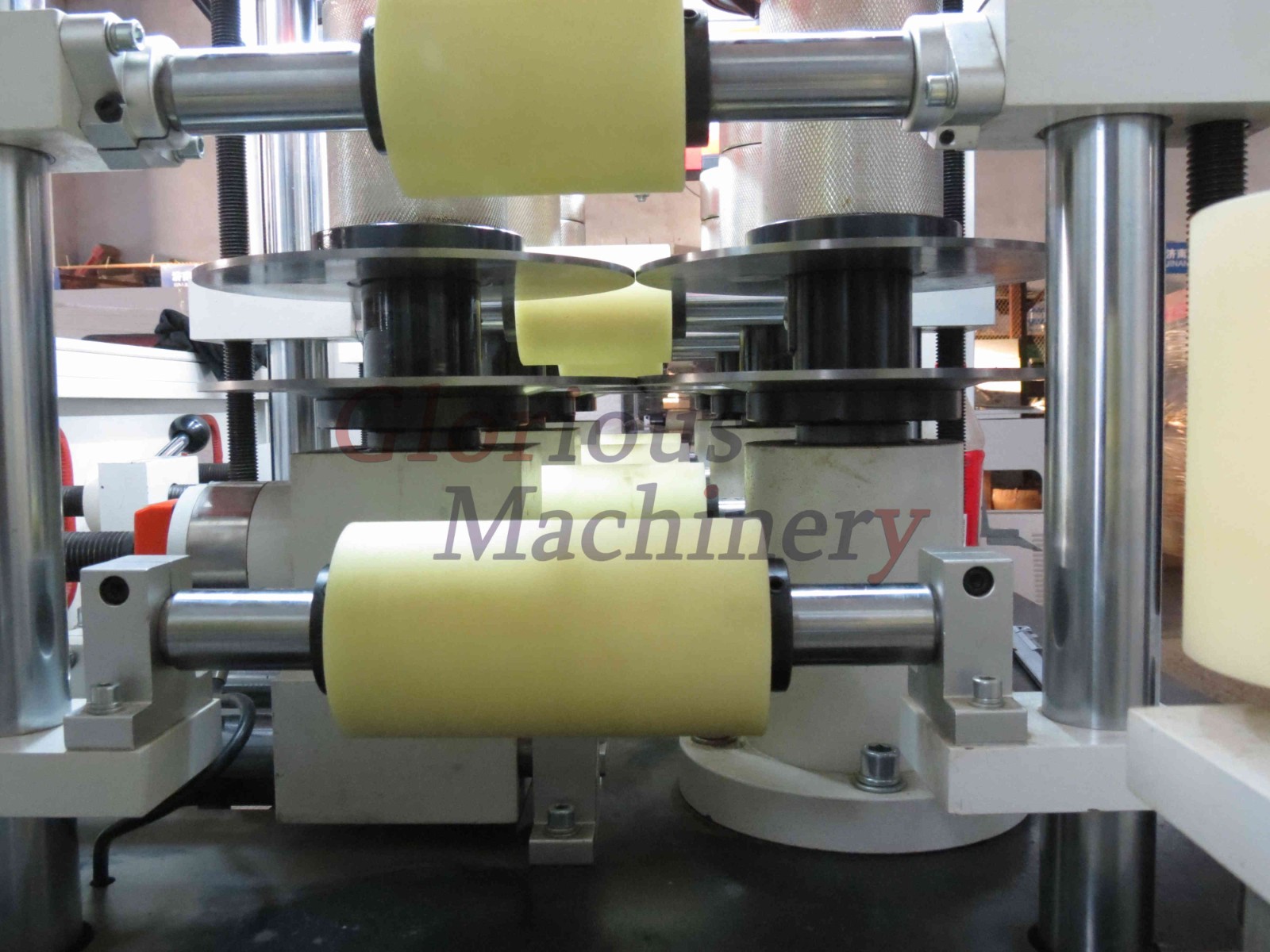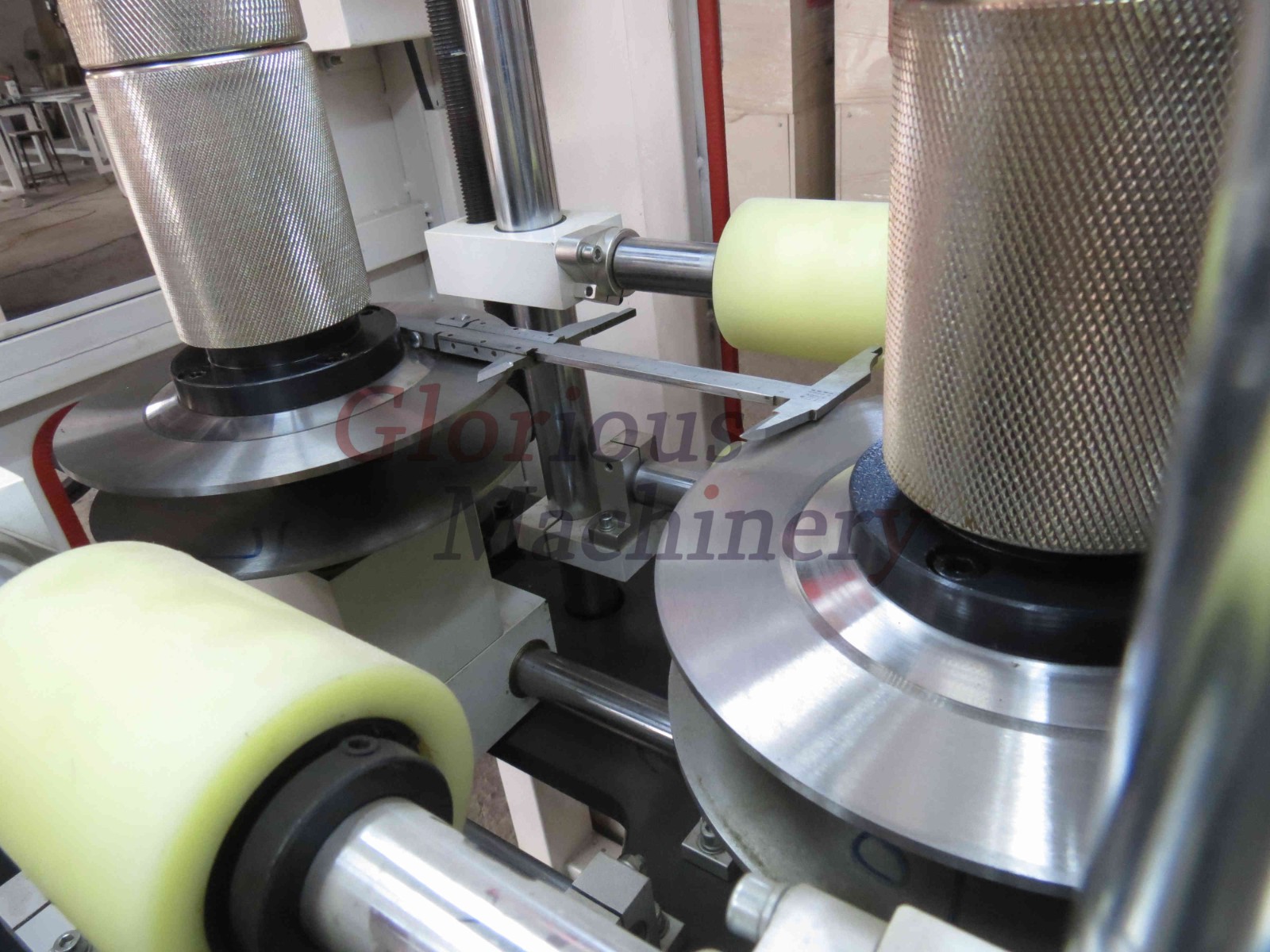 Technical Parameters:
| | |
| --- | --- |
| powder source | 380V,50Hz |
| powder | 4.5Kw |
| frequency converter powder | 3.7KW |
| Driving mode | single-drive |
| Hobbing cutter diameter | 220mm |
| Adjustable range of up&down hob spacing | 0~50mm |
| Adjustable range of floating work table | 0~120mm |
| profile feeding speed | frequency control:0~50HZ/min |
| equipment external dimensions | 1730×950×1600mm |
| left&right auxiliary feed frame dimensions | 4800*550*960mm(height-adjustable) |
Working method:
Broken bridge aluminum profile rolling compound machine(Six - drive automatic adjustable knife type)uses 3 sets of hard rolling wheels to laminate the aluminum profiles with heat insulation stripe.
Rolling wheels adjustment:
Each rolling wheel can be adjusted independently (up and down, left and right), the model is the automatic adjustment. The rollerblade is controlled by the scroll wheel, so it can automatically adjust the spacing between the roller and the rollerblade to match the different height of the insulation bar, so it is very convenient to operate. The rollerblade can be electric lifting height, electric corresponding requires the extrusion of the profile height, thus it is not necessary to adjust the height of the feed frame on both sides for changing the different height of profiles every time. In the rolling process of the third rolling wheel, it can be made straight, to ensure the parallelism and straightness of profiles.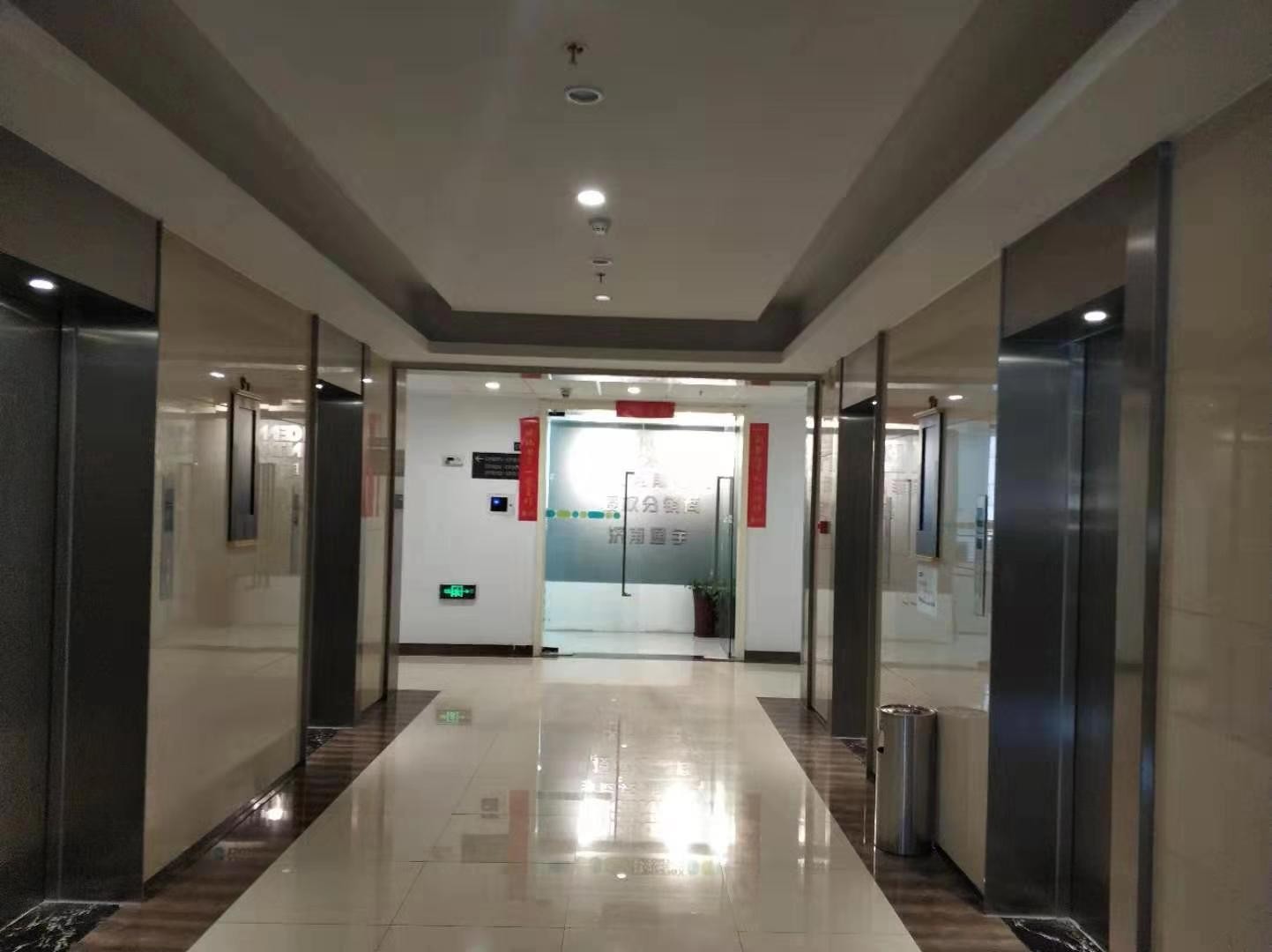 We are manufacturer and trading (integration)
...more
Get the latest price? We'll respond as soon as possible(within 12 hours)