>
>
>
Door and window equipment manufacturer
Industry News
Door and window equipment manufacturer
Door and window equipment manufacturer
According to the statistics of Jinan door and window Association, more than 90% of the doors and windows equipment purchased in China can be purchased by outsourcing.
According to the scale and production capacity, Jinan's door and window equipment manufacturers can be roughly divided into three types: strength manufacturers, small and medium-sized manufacturers, and OEM leather bag manufacturers.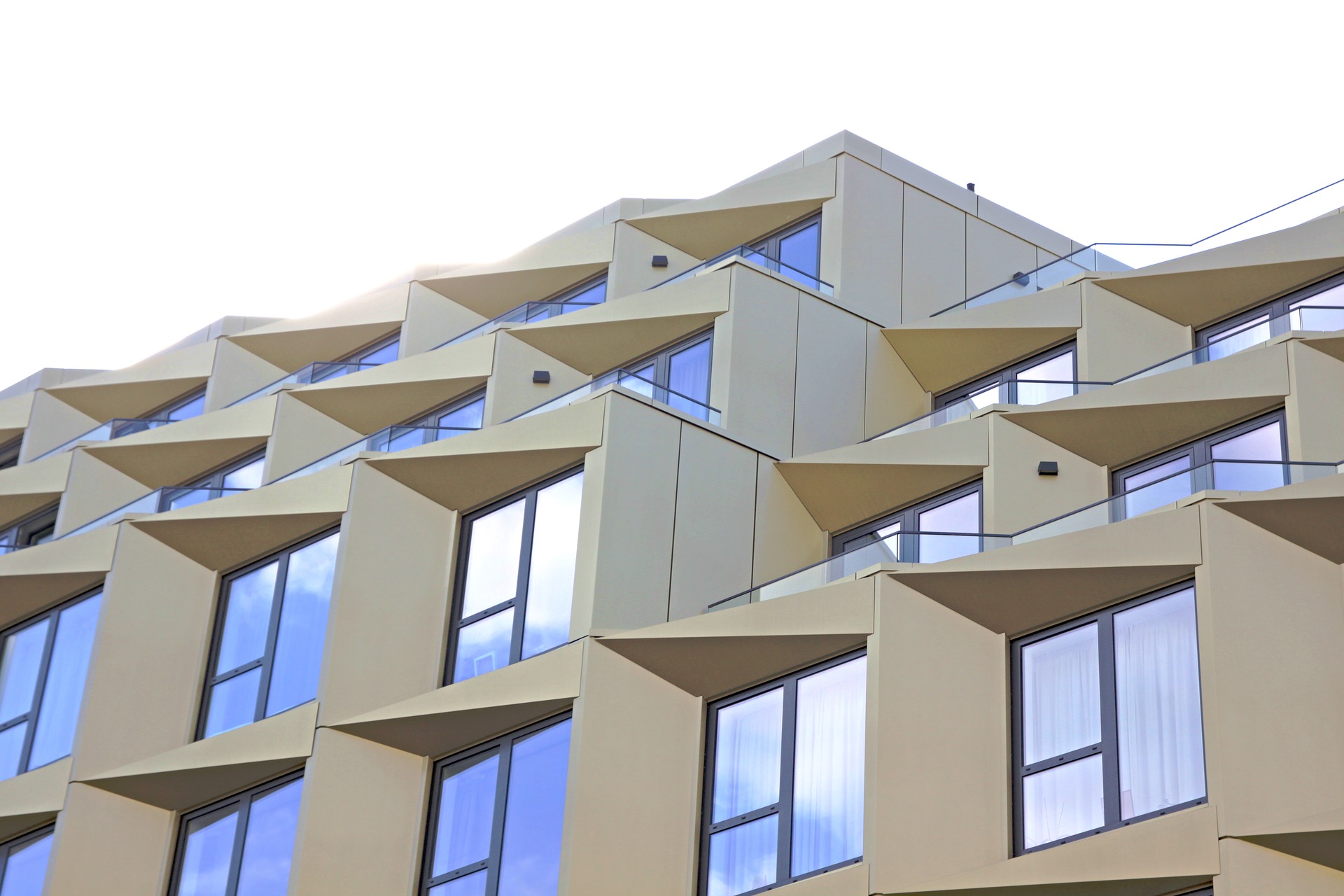 A strong manufacturer refers to having its own R & D and production team, and the R & D capability belongs to the industry-leading level, and the team has certain strengths, such as being subordinate to the provincial or municipal technology R & D center. There are more than 1000 high-quality customers in China.
A medium-sized manufacturer refers to a factory with its own production workshop and workshop, a certain amount of inventory and production capacity, and most of its equipment is imitated. The equipment of some manufacturers is fine, but there is no representative core technology product of its own enterprise.
OEM leather bag manufacturers refer to those who do not have their own factory equipment, obtain customer information through online platforms and other publicity methods, and then pull to other manufacturers' products and list their own products. Such manufacturers in Jinan door and window equipment production base is also a big market. These manufacturers have low production costs, almost no production costs, and mainly make the market at low prices. There is no after-sales service for the products sold, or the after-sale products are managed by another manufacturer, so there is no guarantee.
In Jinan, there is no awareness of the door and window brands in Jinan, so it is difficult for small-scale enterprises to obtain low-quality equipment and service in the market. Therefore, it is suggested to conduct field investigation on equipment selection and to evaluate the price and quality at the same time. It is undoubtedly unwise to blindly pursue a low price.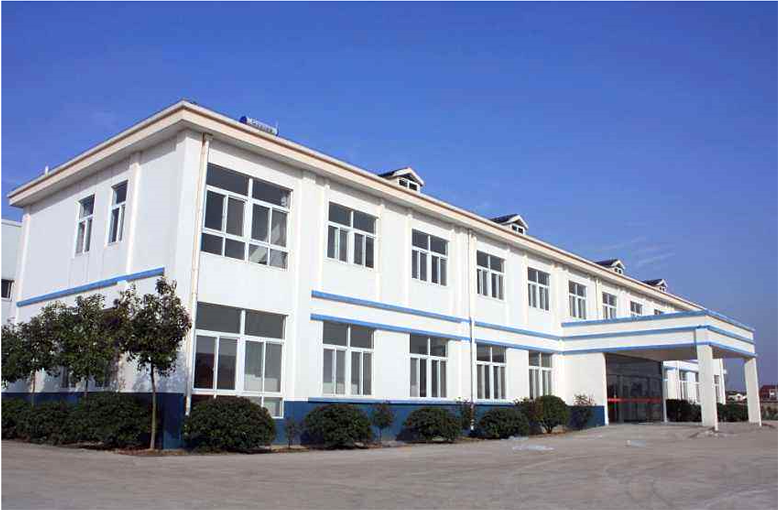 Get the latest price? We'll respond as soon as possible(within 12 hours)